Kimbel specializes in and offers premier expertise on all phases of HVAC, plumbing, and electrical installation within single-family living and multi-family projects.
Join our Team Today!
Licensed States and Kimbel Locations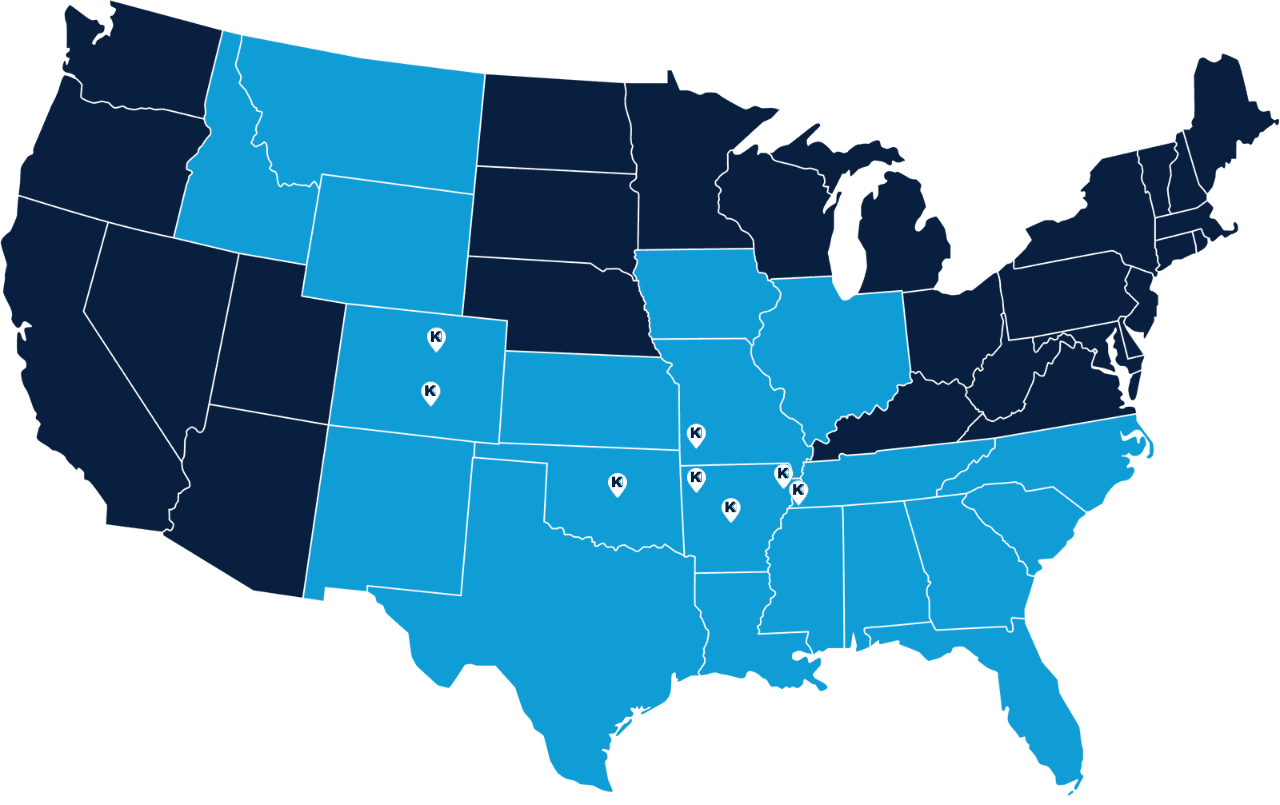 Are you a general contractor, developer, or owner looking for a trusted mechanical contractor?
Inquire through our designated project forms today!
Mid to large scale developments, single-family living
Policies and procedures regarding the execution of contracts
Military housing, condominiums, hotels, tax credit housing, apartments, student housing, hospitality, assisted living