Our purpose is to be a TEAM of honest, hard-working, continually improving, gritty servant leaders who create opportunities to improve lives.
The Values that guide Kimbel: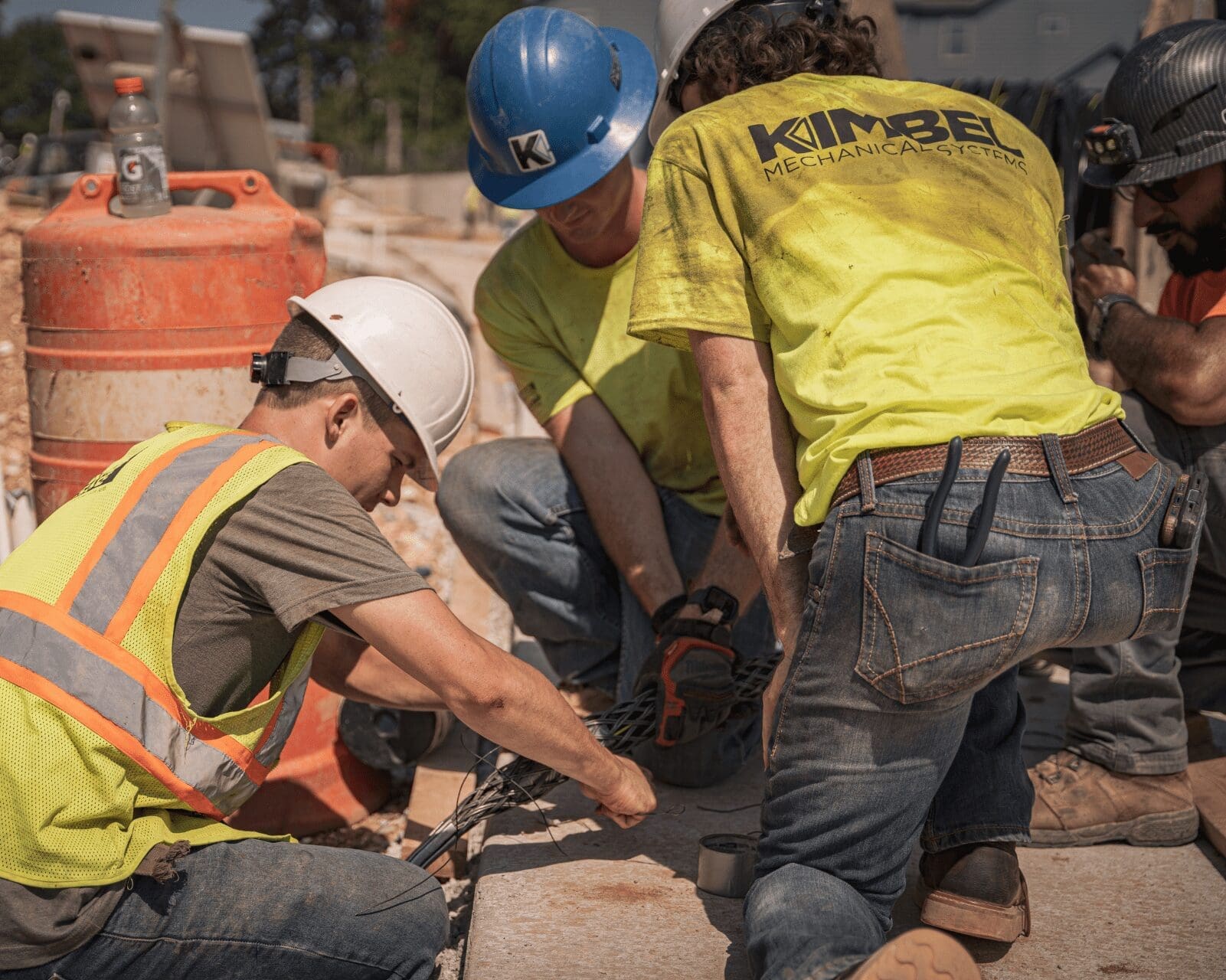 TEAM
---
We willingly sacrifice for the good of the team.
"Row together"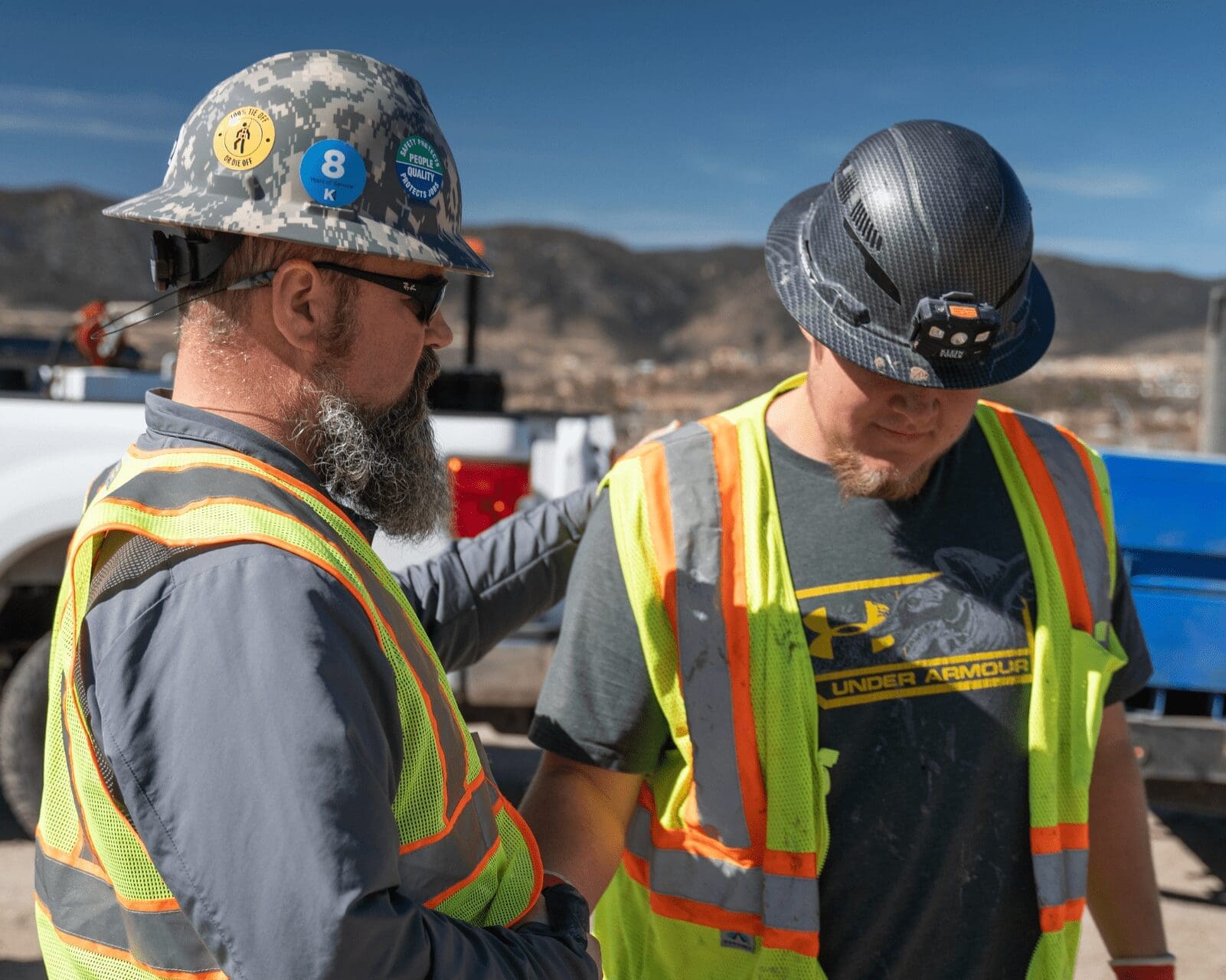 Humility
---
We never consider ourselves above anyone or anything.
"Take the backseat"
Hunger
---
We choose to continually raise the bar.
"Never complacent"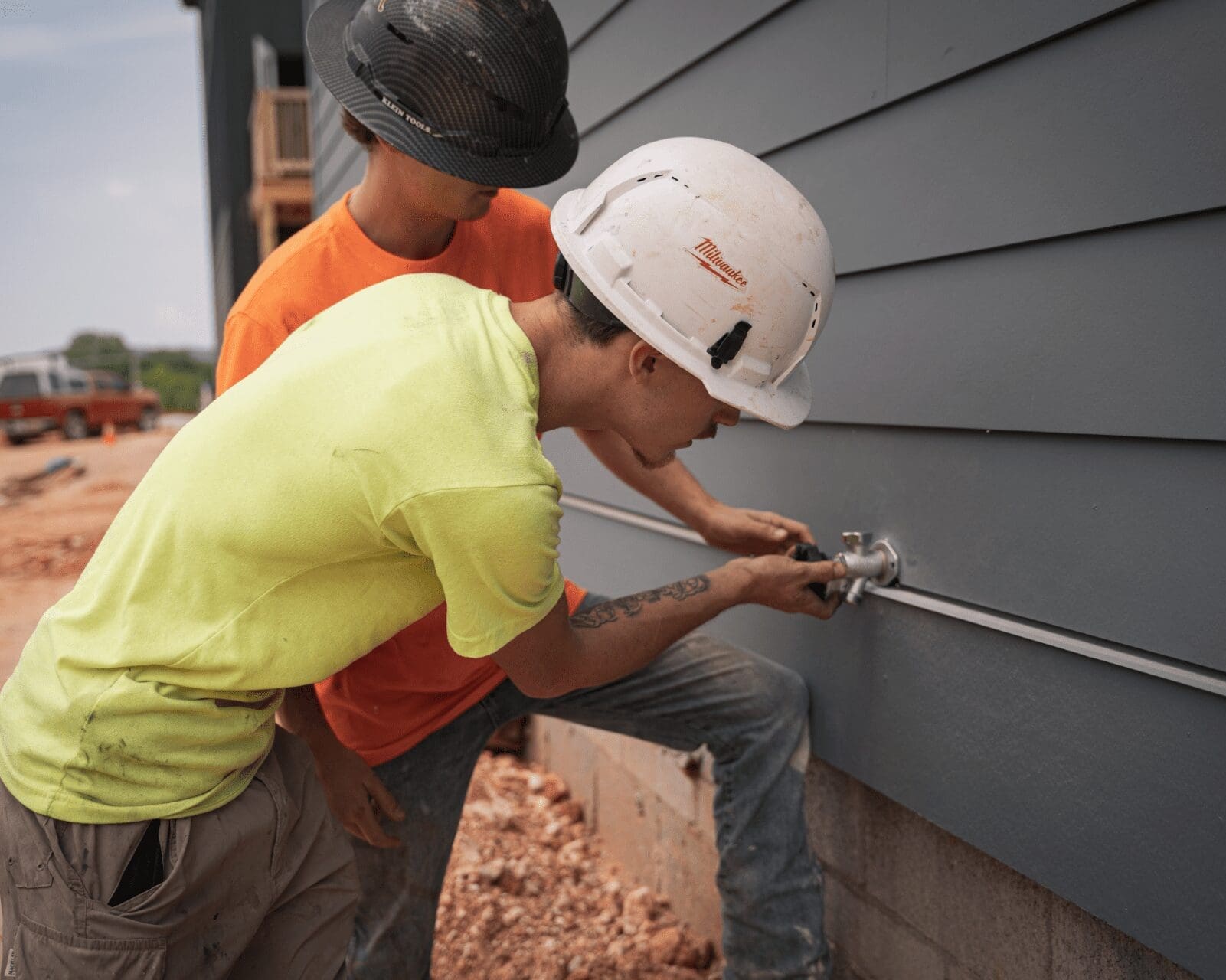 Integrity
---
We do the right thing, in all places, at all times.
"The how matters"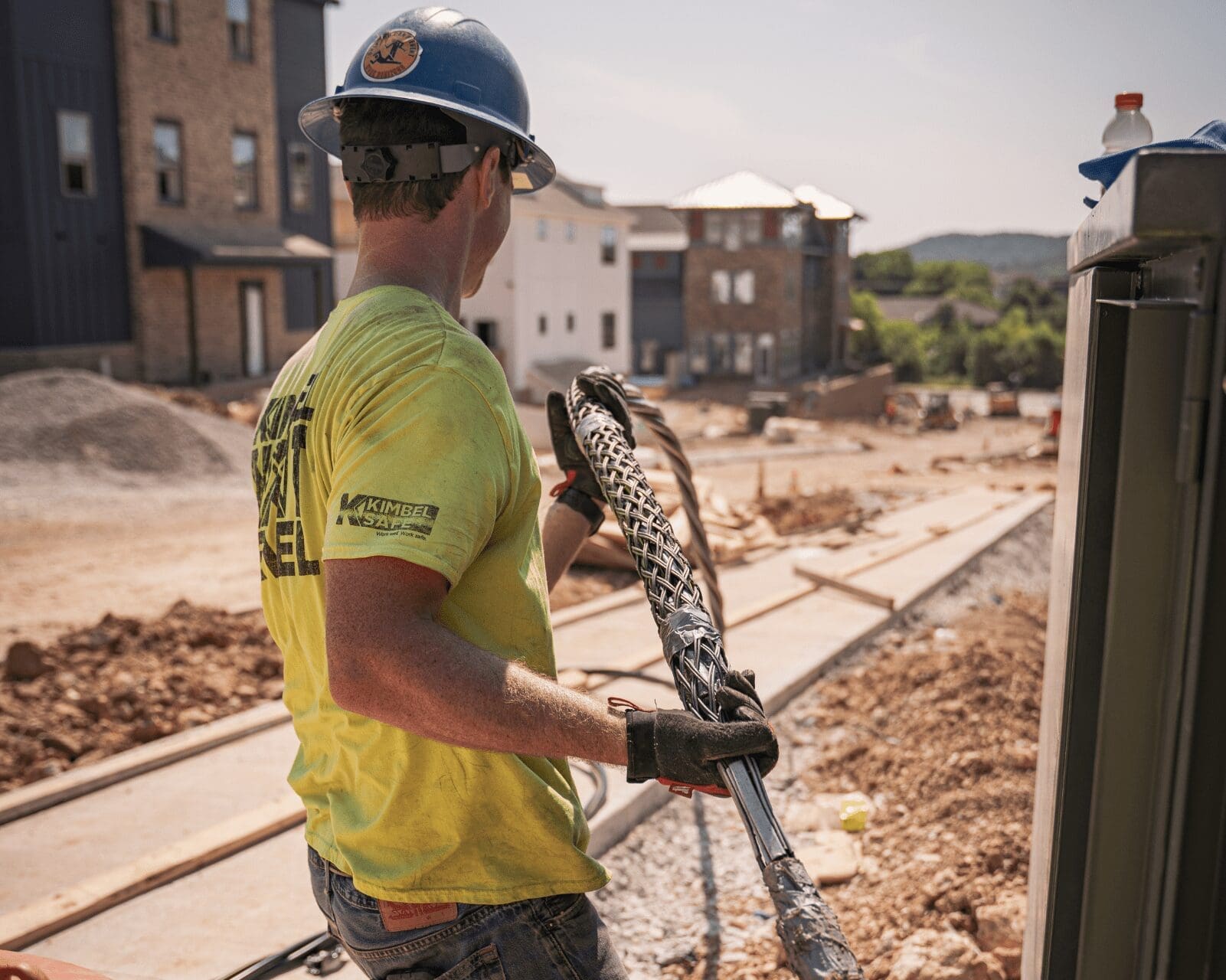 Grit
---
We persevere, no matter the situation.
"Remember the why"