Welcome to Kimbel!
Kimbel Mechanical Systems, Inc. is a leading national mechanical contractor. We perform all phases of plumbing, HVAC, and electrical work on new construction for mid to large-sized single-family residential projects, as well as multi-family residential projects.
Our Story
Kimbel Mechanical Systems, Inc. was established in 1984 in Ohio and was re-established in Northwest Arkansas in 1993. Kimbel specializes in servicing residential and commercial builders with plumbing, HVAC, and electrical needs. Projects include single-family projects such as mid to large-scale developments and multi-family projects such as military housing, condominiums, hotels, tax credit housing, apartments, student housing, hospitality, and assisted living. By creating an incredible team of over 600+ employees, Kimbel has grown to be a premier mechanical contractor servicing the nation.
We are proud to be Kimbel. A place marked by hard work, determination, and a lot of good employees.
Corporate Offices & Distribution Centers
Regional Offices
Little Rock, AR; Johnstown, CO; Colorado Springs, CO; Tulsa, OK; Springdale, AR; Memphis, TN; Jonesboro, AR; Joplin, MO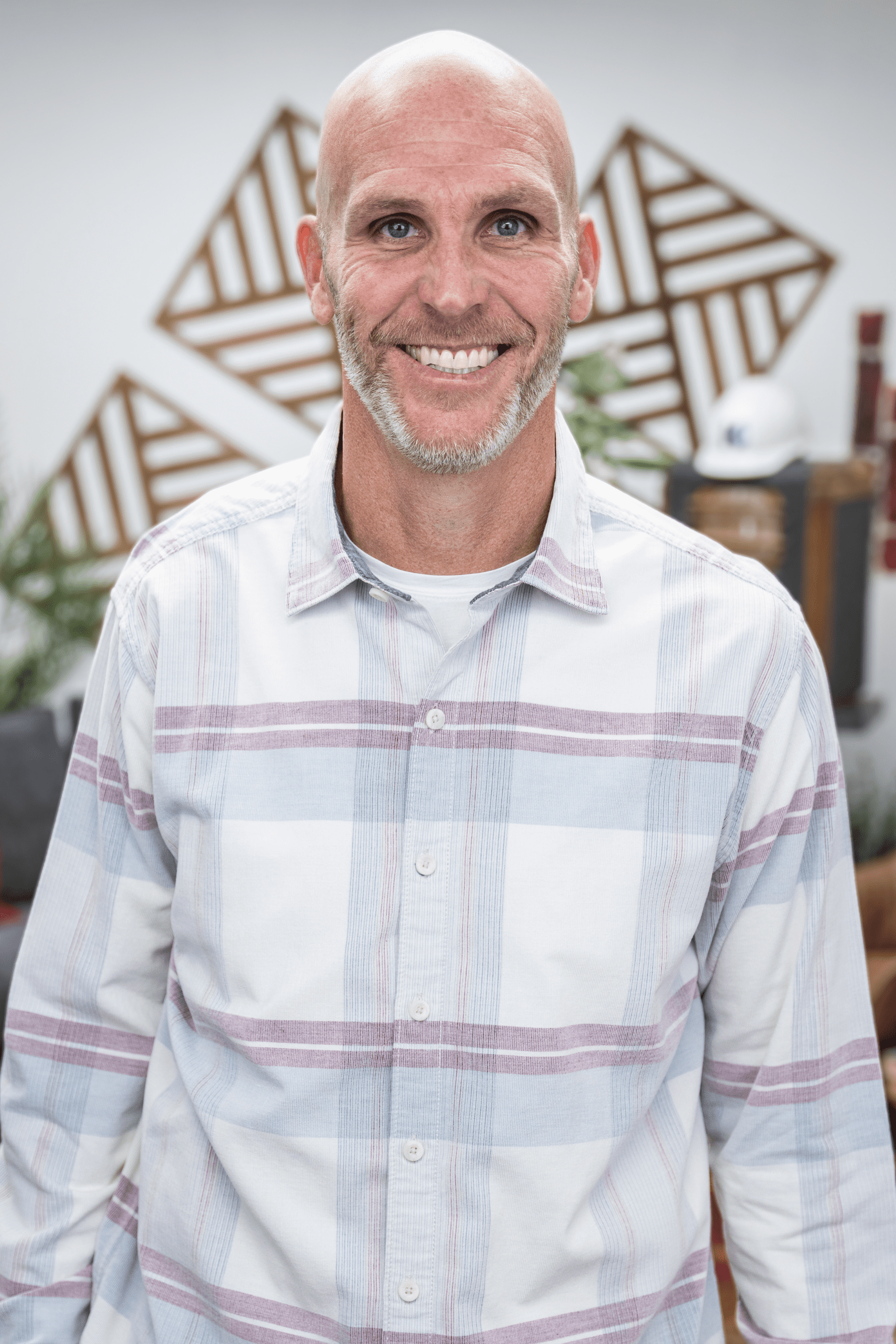 Rob Kimbel
Chief Executive Officer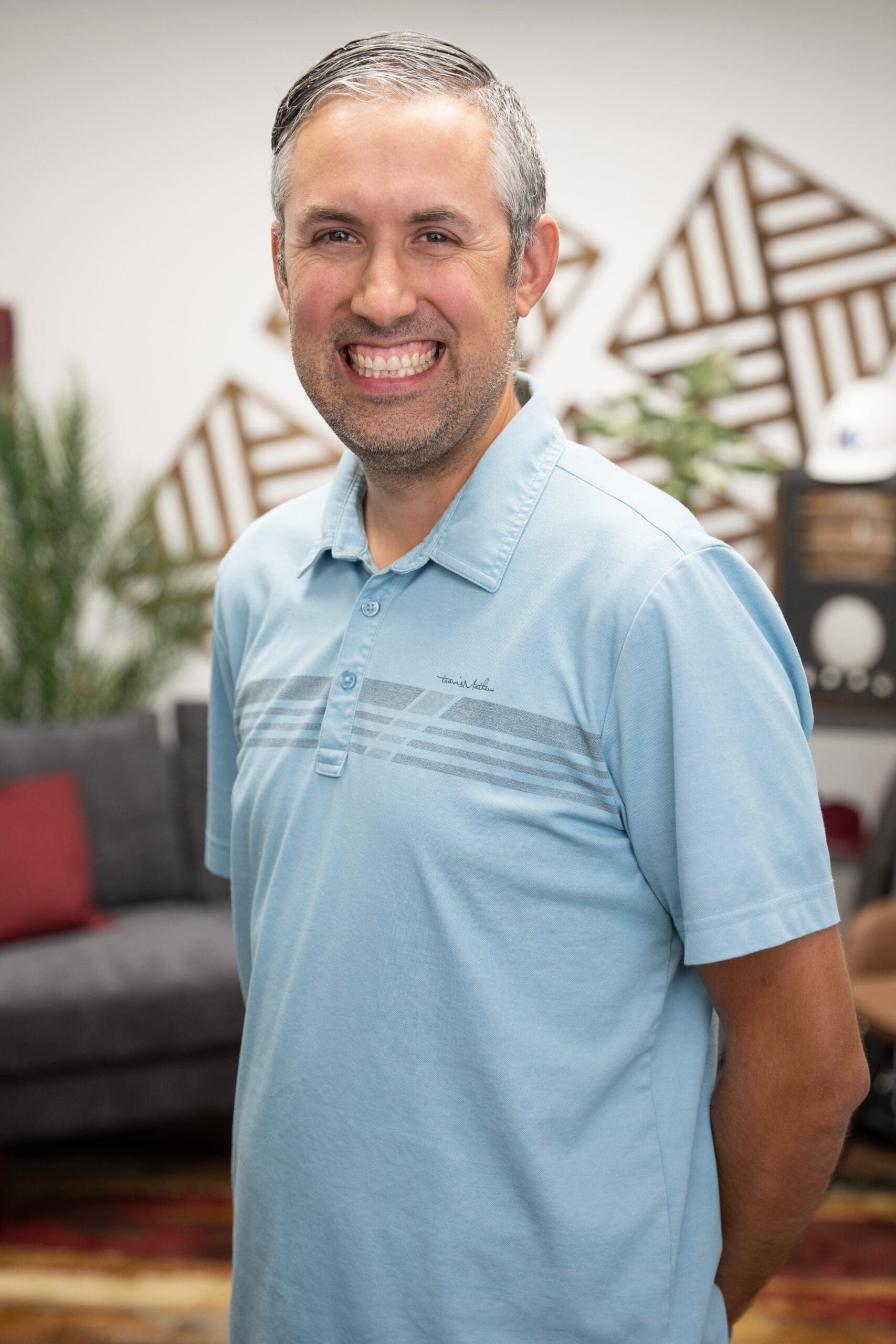 Jason Bedogne
Chief Information Officer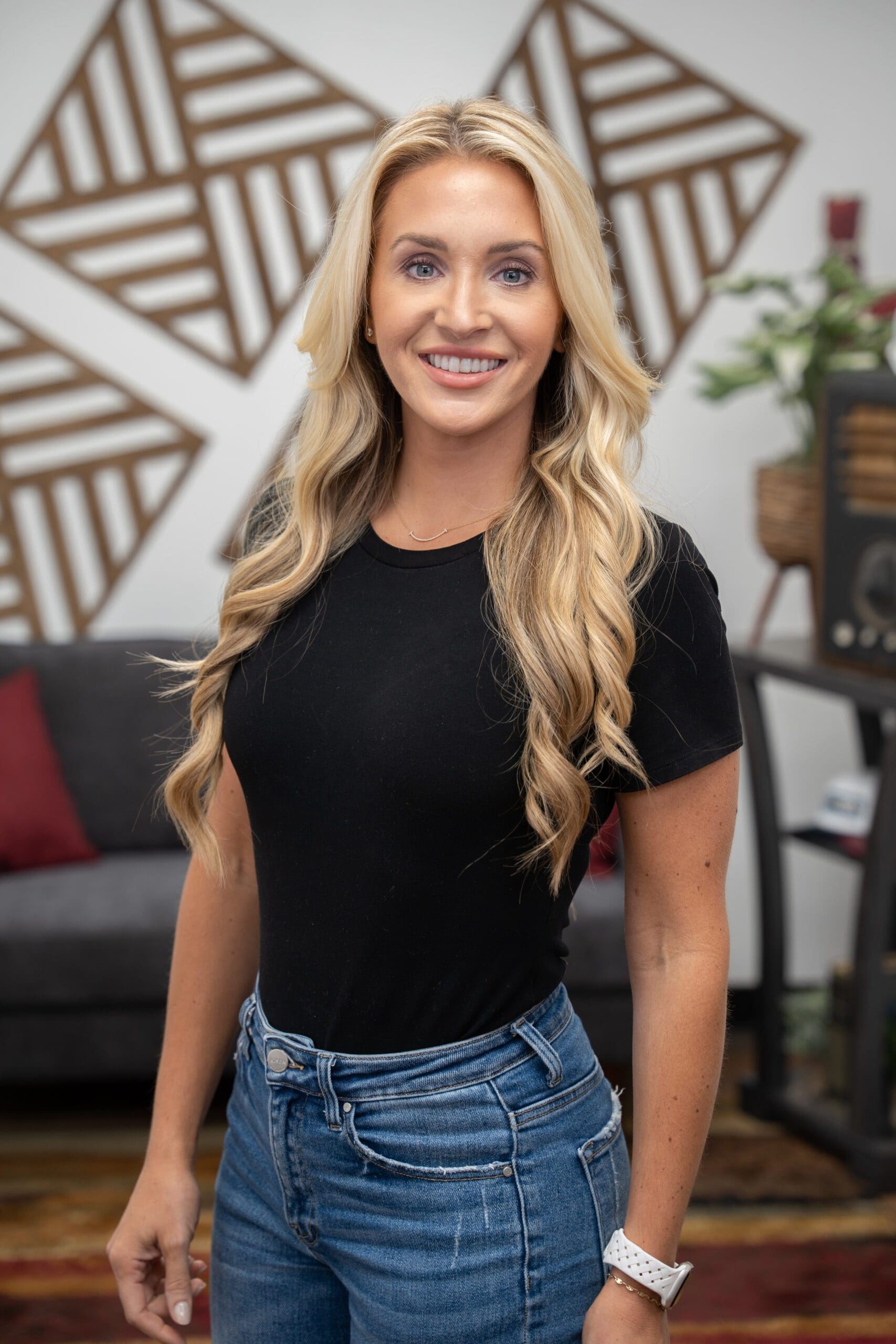 Allissa Sims
Chief Administrative Officer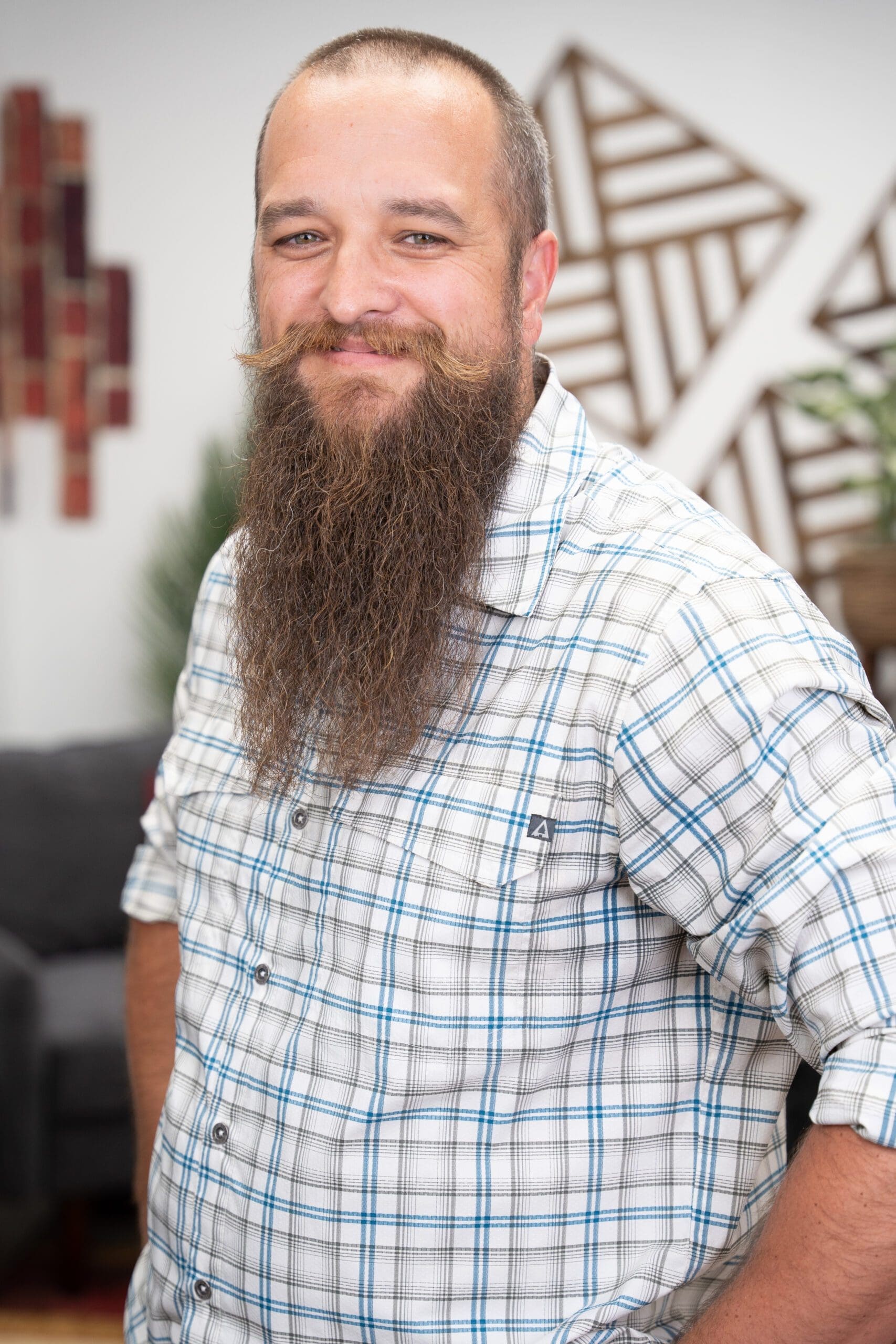 Benny Story
President of Supply Chain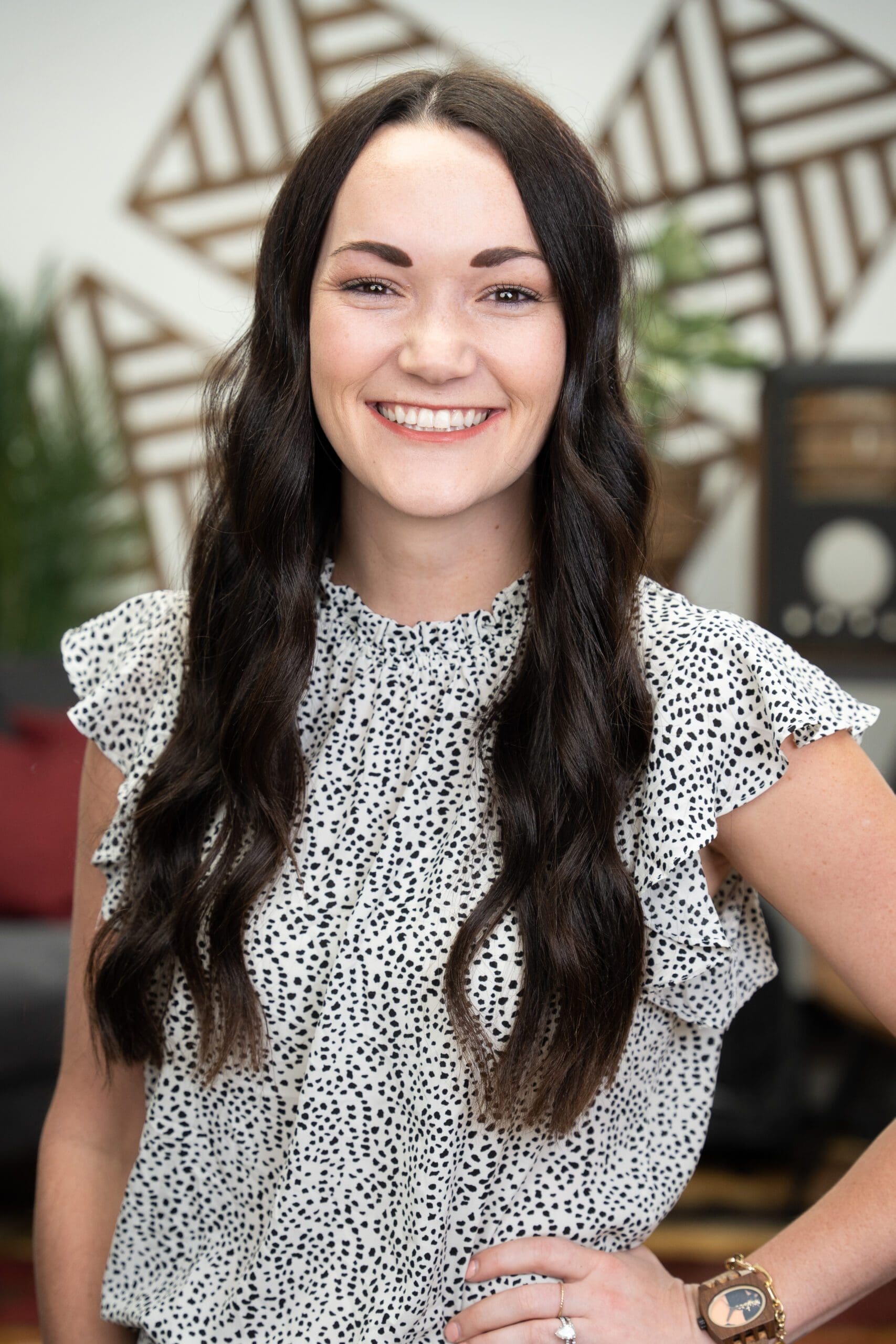 Karomy Kimbel
President Commercial Housing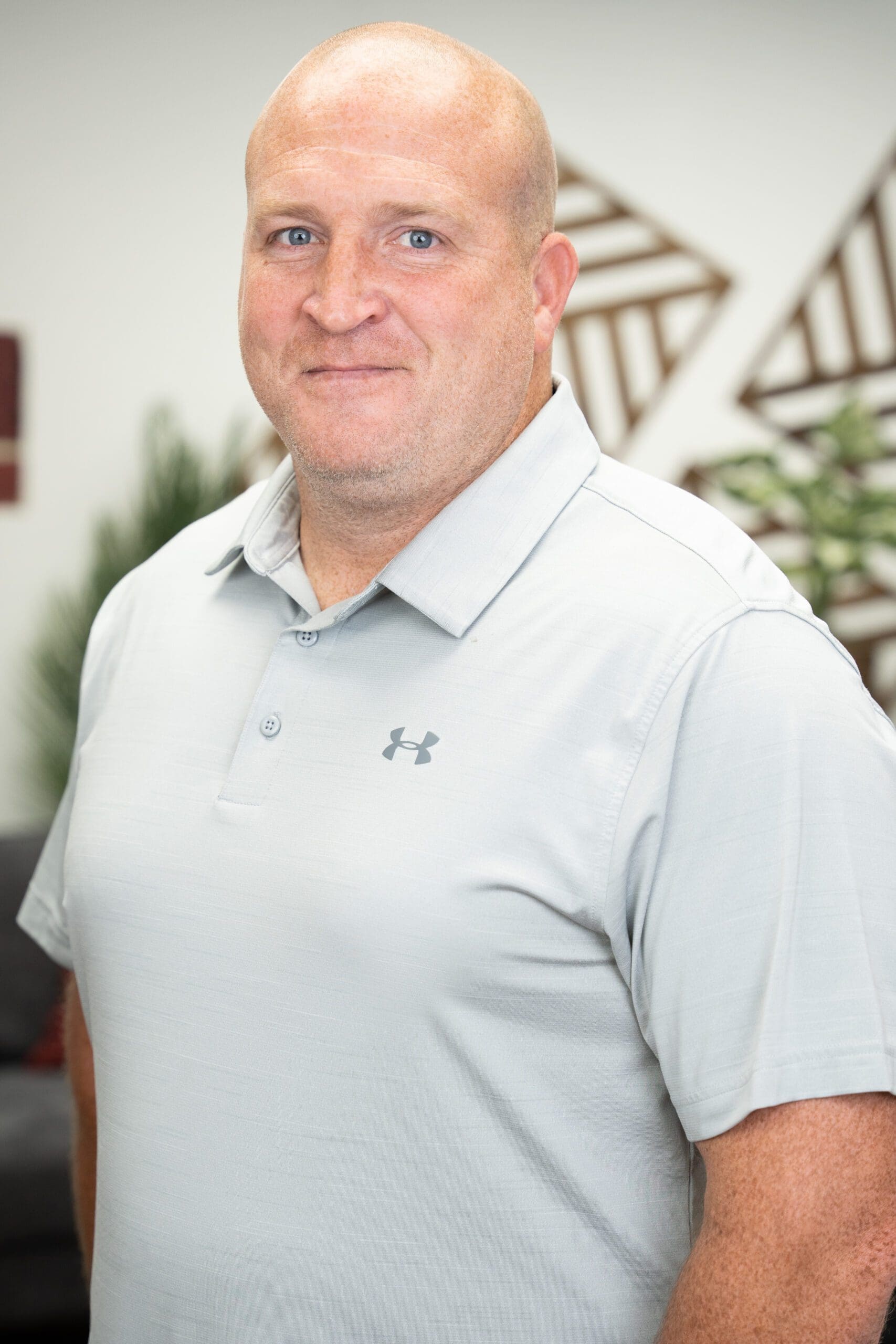 David Kimbel
Vice President Commercial Housing
Sean DeWitt
President Market Housing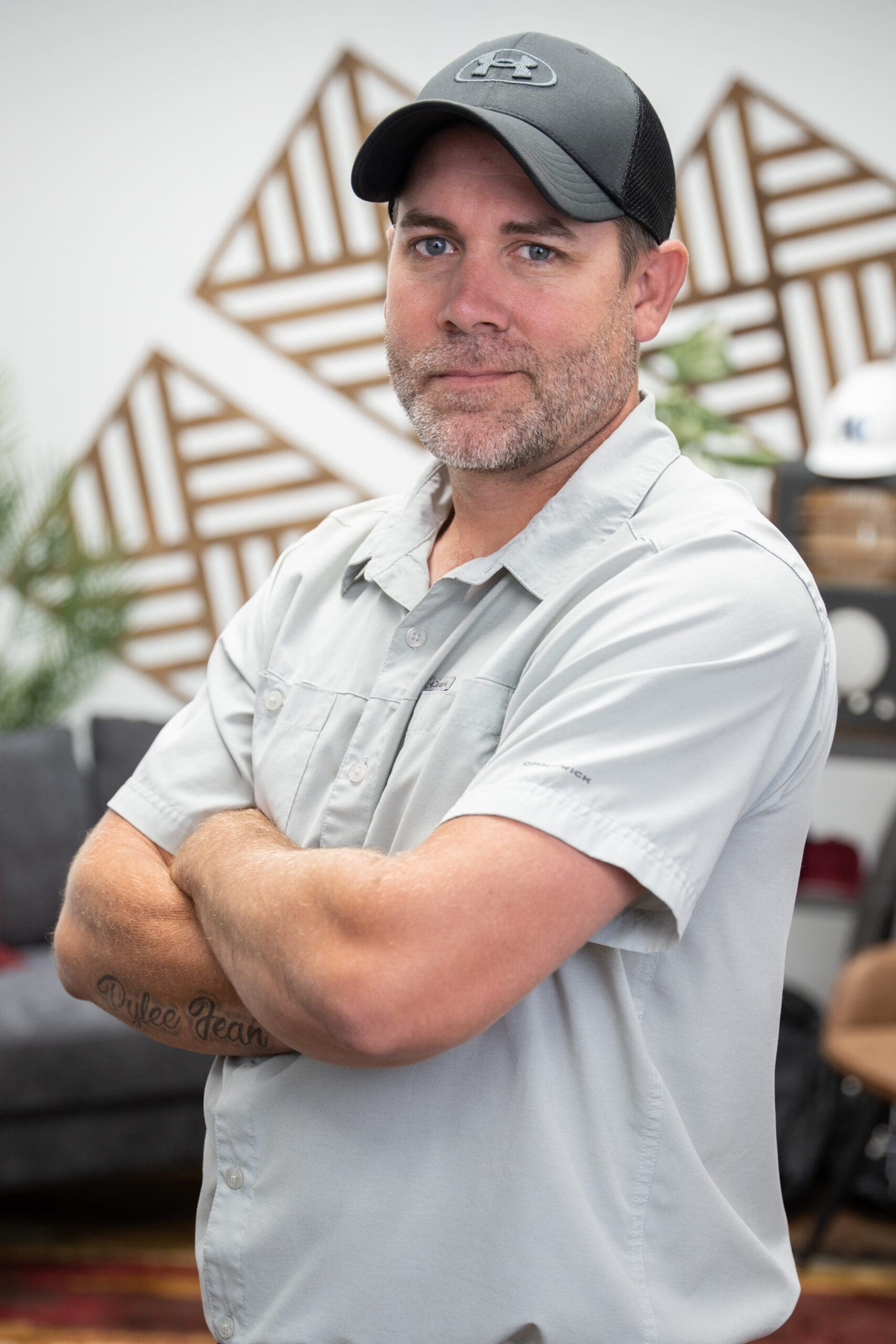 Casey Blevins
Vice President Market Housing