Developing a career involves continual learning. At Kimbel, we invest in our people to help them become the best in their trade.
Apprenticeships & Licensure
Our apprenticeship program involves on-the-job training specifically geared to ensure the skills and licensure is obtained for continual growth and development as a member of the Kimbel team. Apprenticeships involve paid work experience and classroom instruction all with the goal of licensure and trade certification. 
We have a dedicated licensing team eager to help you advance your trade every step of the way. All programs have different requirements depending on trade and state licensure requirements. Kimbel works with you in the state you reside in, or one you want to work in to set you up for success. Whether it is an apprenticeship program or a Master's program, our Licensing Team can help you every step of the way.
Learn more about our apprenticeship and tuition reimbursements programs via the button below!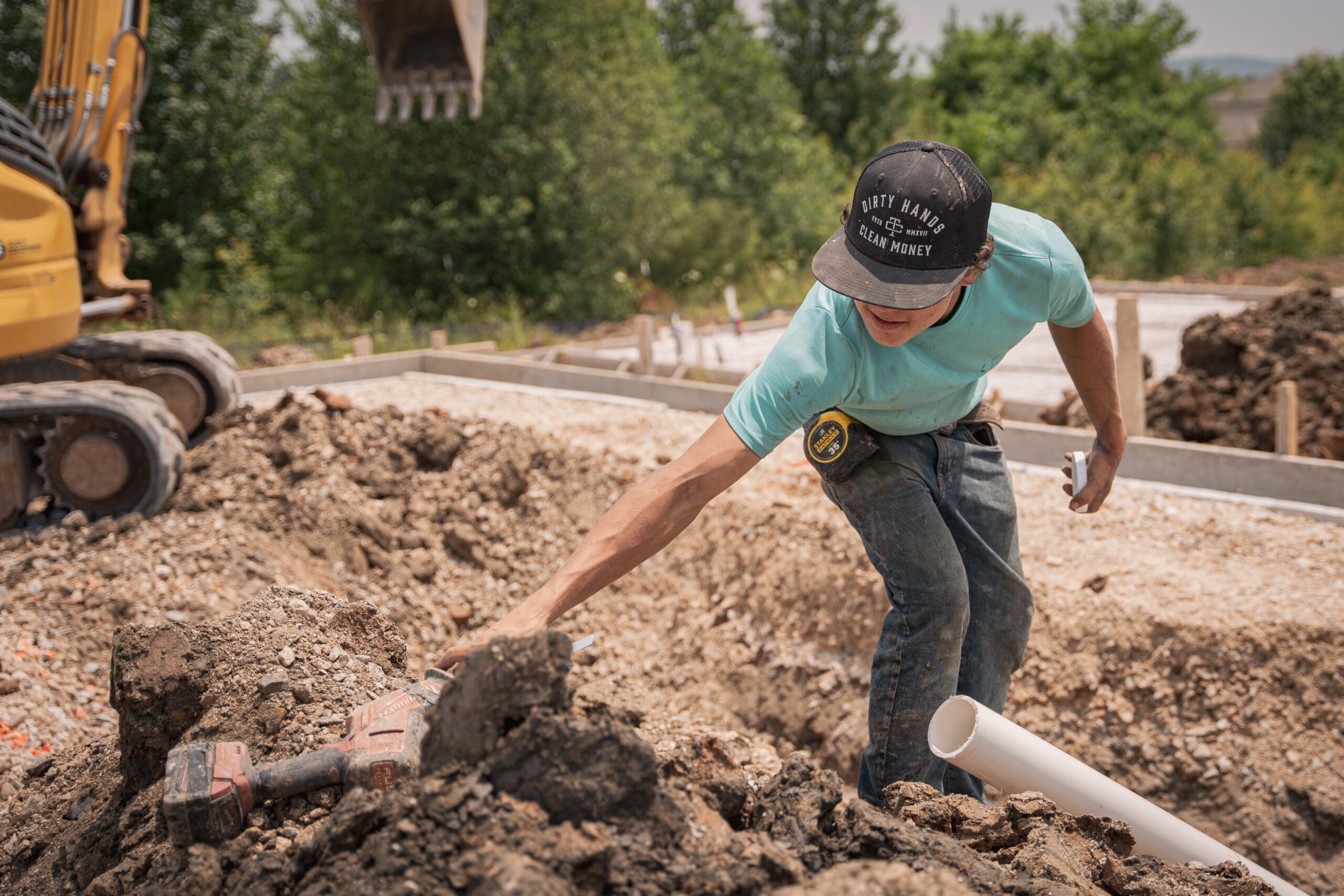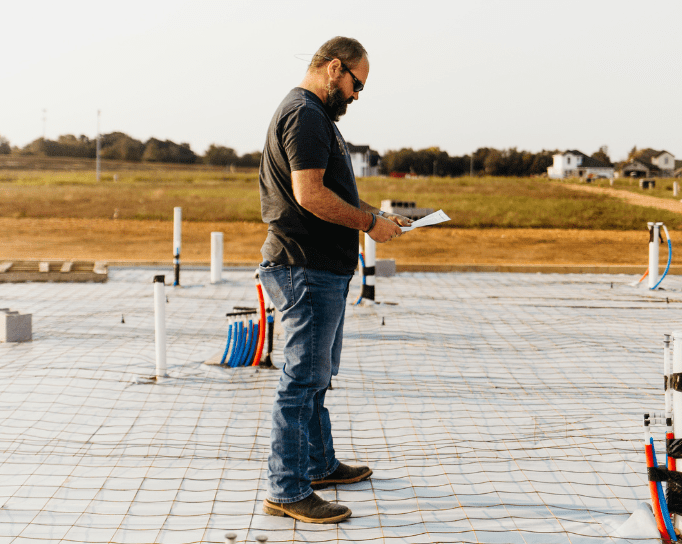 Career Development
The Career Advancement Team's goal is to help individuals find success along their career path at Kimbel. Whether you are just getting into the Trades or a seasoned Tradesperson, we desire for each employee to achieve their personal and professional goals.
Kimbel's Career Advancement Team offers training and knowledge not only in the mechanical trades, but also in the skills it takes to become a servant leader. Along with on the job training specific to your Trade, we also provide training that focuses on safety, communication, time management, leading others, team building, client relationships, and more.
Kimbel's Tradespersons receive frequent evaluations that focus on critical tasks, based on role and responsibility. As employees achieve proficiencies with critical tasks, they are eligible for raises and promotions to positions with varying and increased responsibilities.  The Career Advancement Team is there to help our Tradespersons continually improve. 
Training
Kimbel Safe is our company's safety program. Through it, you will receive the information and training needed to perform your job safely through initiatives and Toolbox Talks.
As you grow in your career at Kimbel, it is essential that you also develop the soft skills necessary to lead teams and manage your workload effectively. Kimbel invests in our upcoming and current leaders with an ongoing calendar of training opportunities in such areas as Effective Communication, Time Management, Coaching and Feedback, Email Management, Hiring & Interviewing, and  more.