Multi-Family Housing Division
Our Multi-Family Housing division specializes in servicing large-scale residential and commercial builders. Projects include military housing, student housing, multi-family, assisted living, condominiums, hotels, and tax credit housing. We are a Plumbing, HVAC, and Electrical contractor with decades of experience working in over 20 states.
Interested in working with us? Contact us via the form below!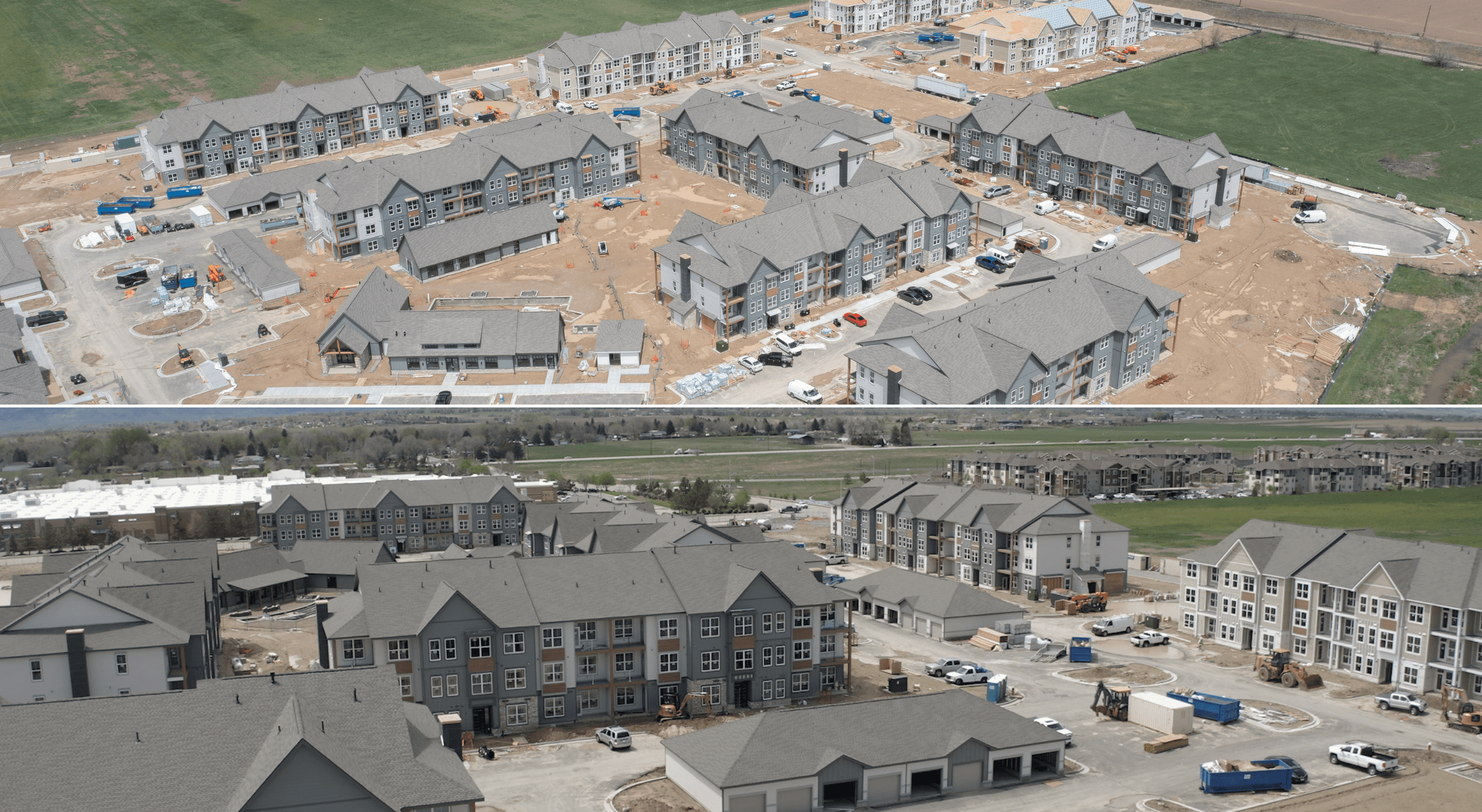 Address
1936 N. Shiloh Drive Ste. 1
Fayetteville, AR 72704
Office Hours
Monday – Friday: 8 a.m. – 5 p.m.